Are you ready to lace up your boots, pack your backpack, and set out on a thrilling adventure? At BTV Adventures, we invite you to experience the bliss of trekking, as we take you on an unforgettable journey through some of the world's most breathtaking mountains and landscapes. Trekking is not just a physical activity; it's a transformative experience that allows you to connect with nature, push your limits, and create lasting memories. Join us as we explore the world of trekking and discover the wonders that await!

The Beauty of Trekking
Trekking offers a unique opportunity to immerse yourself in the beauty of nature. Whether you're navigating lush forests, rugged mountain trails, or crossing picturesque valleys, every step brings you closer to the wonders of the natural world. Breathe in the fresh mountain air, listen to the soothing sounds of flowing rivers, and witness awe-inspiring sceneries that will leave you in wonder.
Discover the Hidden Gems
Trekking takes you off the beaten path and into the heart of remote and unexplored regions. BTV Adventures organize the treks to some of the most stunning destinations, where you can discover hidden gems that many have witnessed. From winding trails that lead to waterfalls to the world's great treks with vibrant cultures, every trek is a chance to solve the secrets of many extraordinary places.
We offer many tours for trekking that include Nangma & Thally La trek, K2 basecamp trek, Charakusa trek, and K1 basecamp trek to give you a truly unforgettable experience.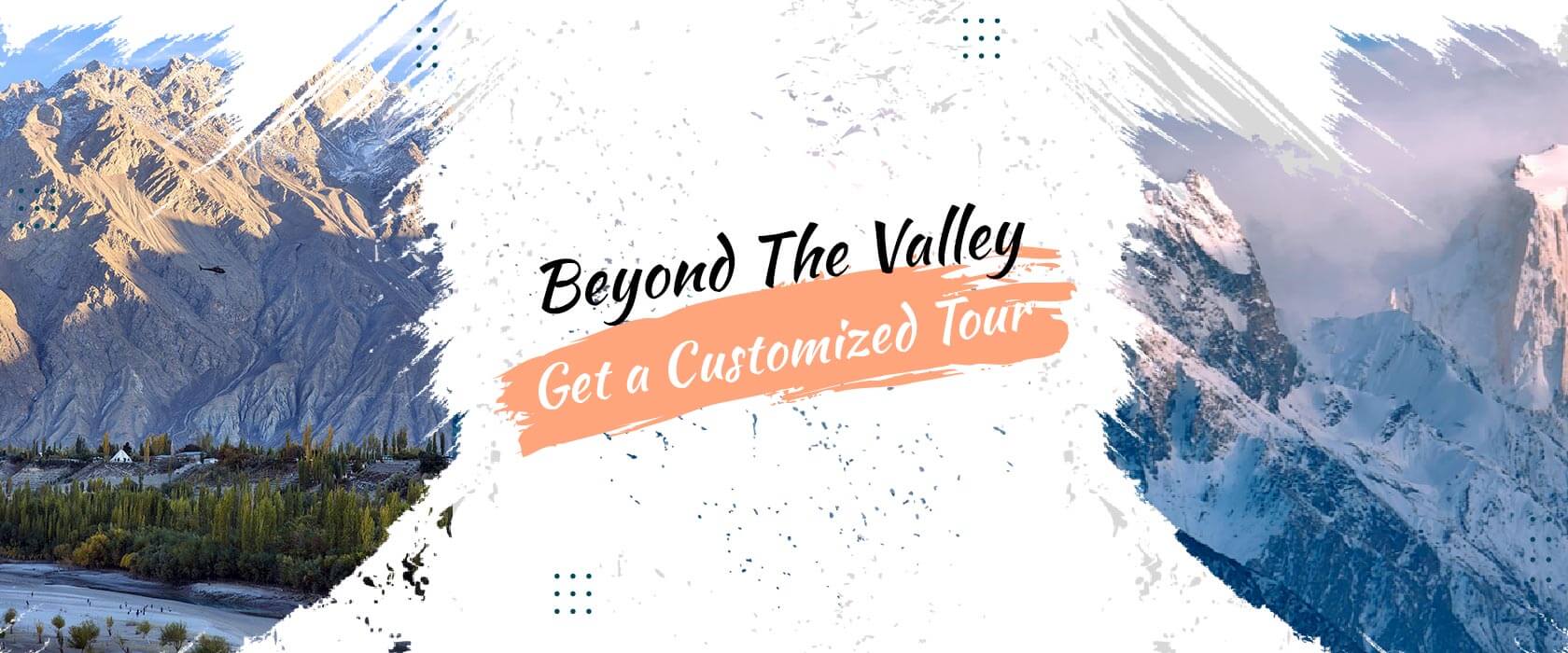 Why Choose BTV Adventures:
We specialize in trekking that completes a wider range of interests and fitness levels.
Our tours are carefully organized to include a mix of adventure activities and cultural experiences that allow you to experience the destination in a way that goes beyond the typical tourist attractions.
We are committed to responsible tourism practices that benefit the environment and local communities and ensure your safety protocols.
Conclusion
Trekking with BTV Adventures is not just about traveling on landscapes; it's about embarking on a transformative journey that refreshes the spirit and nourishes the soul. From some of the world's greatest trails to breathtaking views, each trek is an opportunity to create memories that will last a lifetime.
Join us and let the wonders of trekking unfold before you, as you explore the world one step at a time. Contact us today to learn more about our tour options and book your soft adventure!