Askole Valley is a destination located about 85 kilometers from Skardu, Pakistan. Askole Village, Pakistan's highest and most remote village meadows, the last human settlement before trek up to Baltoro Glacier to Concordia.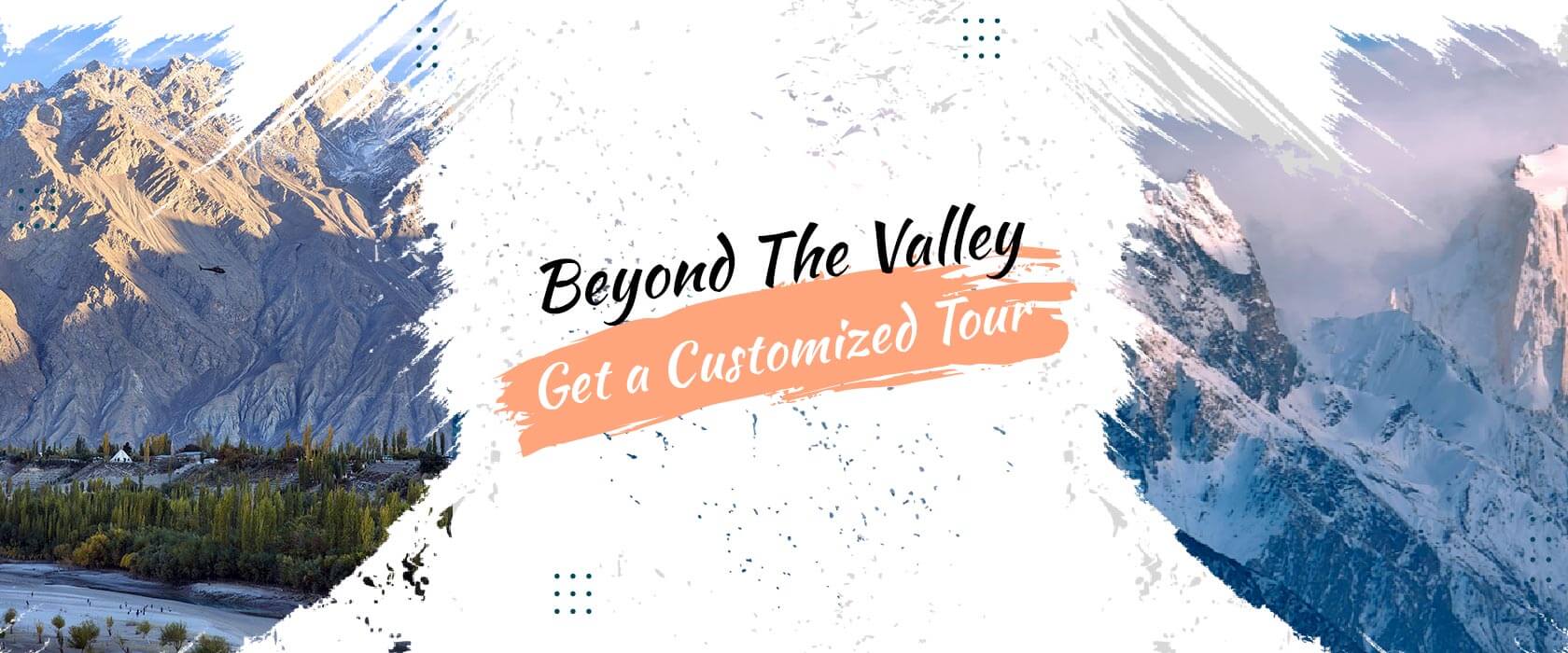 Authentic Experience
Askole village is located around 85 kilometres from Skardu. Askole village is the highest and most remote village in Pakistan. It is the last human element before you head up to Baltoro Glacier to Concordia, Earth's highest and longest glacier. The Askole village is the famous gateway to Earth's Great Mountain and the longest glacier outside the polar region.
Askole village is the first starting point of the trek to Biafo Glacier, Baltrori Glacier, and Chogtai Glacier. Askole village is the gateway to K2, Gasherbrum, Broad Peak, Uli Biaho Tower, Muztagh Towers, and many more.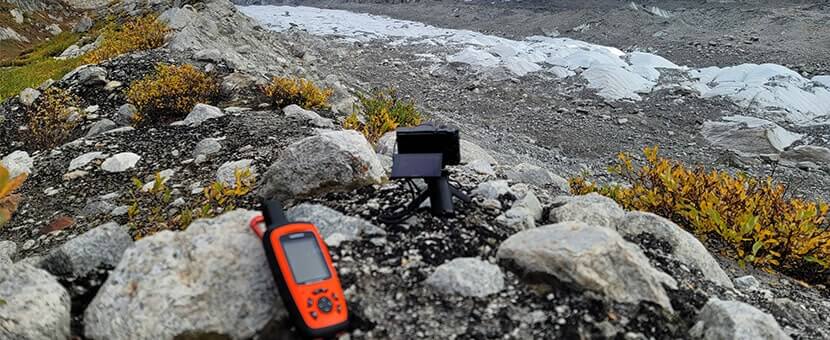 Askole- A Climber's Paradise
For your journey from Skardu to Askole, jeeps are available at Skardu. North of Skardu lies on Valley of Shigar, a landscape of gentle and smiling fields dominated by a dreamy wooden village and an ancient carved mosque. Now the road climbs even higher, and the valley walls close only until you reach Askole valley. A narrow valley bowl that isn't wider than four of five kilometres.
This area is encircled by a range of snow-capped peaks that reach the highest of over 5000m. They look like they will fall over and crash on the lost horizon. Askole is the starting point for the assault on the mountains of Concordia.
Uniqueness of land
This area is unique because of its location. It is located on the point of the last village before the expedition begins for huge mountains and glaciers. This place offers porters for tours, and you can get different facilities here. Askole is the main gateway to four of the world's highest 14 peaks, known as the eight-thousanders.
People of Askole Valley
In a small village like Askole, religion keeps these individuals connected. This land is sparse, and villagers are pretty flashy. Most work as porters and only supply trains for huge mountaineering expeditions. Askole is on the Karakoram Mountains' foothills, several hours from a jeep at the nearest town named Skardu. Although it is the gateway for Baltoro glacier and the popular trail to Concordia, the village could be in a better state. Because of its remote location, it needs to be addressed by the central authorities.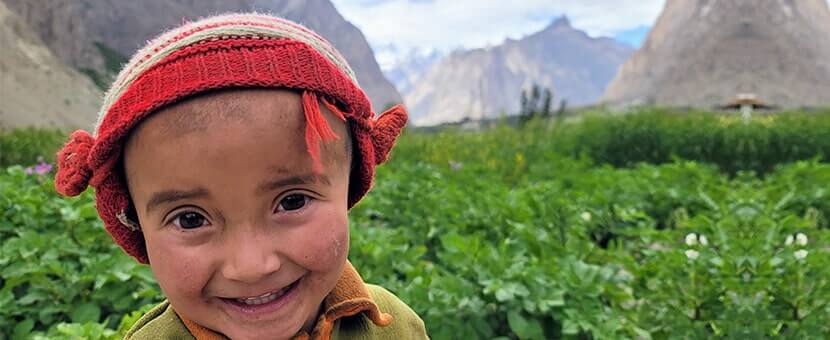 Education/literacy rate
This village has a school with 270 students. There are eight teachers, the government pays three, the community pays 2, and the remaining 3 are volunteers.
Famous Mountains and their landscape
The many famous expeditions are launched to these mountains from Askole:
K2 is the second-highest one in the world at 8,611m.
Gasherbrum I is the 11th highest in the world at 8,080m.
Broad Peak is the 12th highest in the world at 8,047m.
Gasherbrum II is the 13th highest in the world at 8,035m.
Gasherbrum III, 7,946m.