Skardu is a scenic valley having blue waters and high mountains located in Gilgit Baltistan, on the Indus River, which separates Karakoram from the Himalayas. The beauty of this valley is boosted by the fresh spring waters, the blue water of the Indus River, shiny lakes, historical sites, and pleasant weather that attracts tourists from around the world.
Skardu is one main urban centre and the headquarters of Skardu District, a strategic northern region in Pakistan that borders China, India, and Afghanistan. This valley is the major trekking and tourism hub and a gateway to the four major peaks towering more than 8000 meters high. These mountains attract mountaineers, tourists, and trekkers from around the world.
Historical Forts In Skardu
The historical forts in Skardu are as follows:
Kharpocho Fort Skardu
Altit Fort
Shigar Serena Fort
Baltit Fort
Khaplu Palace Fort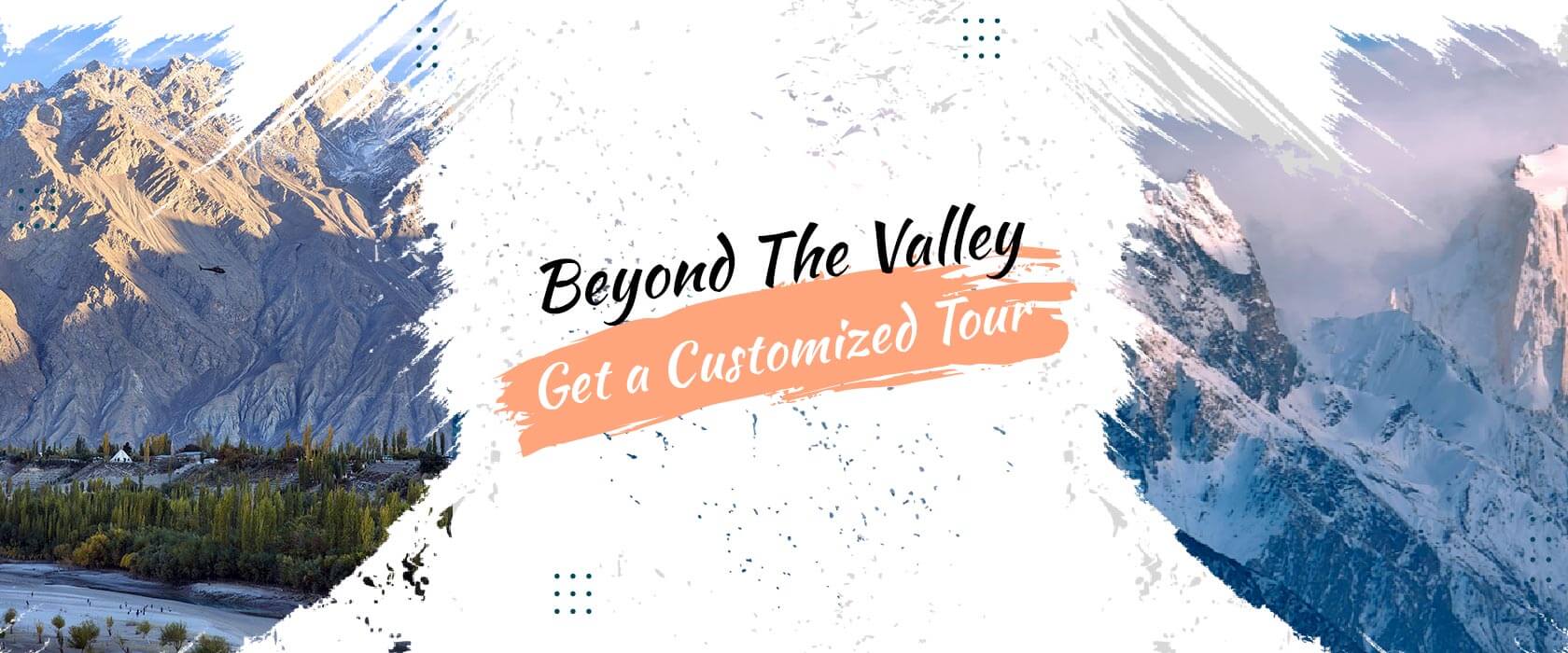 Cultural Exchange & Authentic Experience
The Gilgit Baltistan region offers authentic cultural exchange and adventure travel experiences. The place is mostly known for its delicious fruits, both dried and fresh. This valley also produces various fruits, including apples, apricots, pears, almonds, walnuts, and cherries. Fruit is their major source of income as this area produces all types of fruits. This place is peaceful, and the locals are known for their hospitality.
The lifestyle in Skardu is famous for the simplicity of people. A few Buddha teachings assist others in consequences still followed through the region.  The local cuisines in Baltistan are also simple and pure. The people are hospitable and caring. They always give you many reasons to stay longer in the valley. They will help you and be there for you if you need any assistance in your journey. Most of the people of this area follow the religion Islam, and 98% are of the Shia sect.

Education/literacy rate
Skardu has a literacy rate of 62.8%, including its rural and urban areas. The University of Baltistan offers many scholarships to students that support their educational expenses.
Famous Mountains and its landscape
Skardu boasts of the most popular landscape in the world. It has K2, Broad Peak, Nanga Parbat and Gasherbrum. These four peaks are well known worldwide, and tourists travel to Skardu to experience this beauty and make memories in this area.
Spend a Sustainable vacation in Skardu Valley
.
In Skardu, you will experience the best travelling experience; hence, you must try to give back to the region by keeping it clean and enjoyable. You should not pollute the land and keep your litter in a place where you can dispose of it responsibly.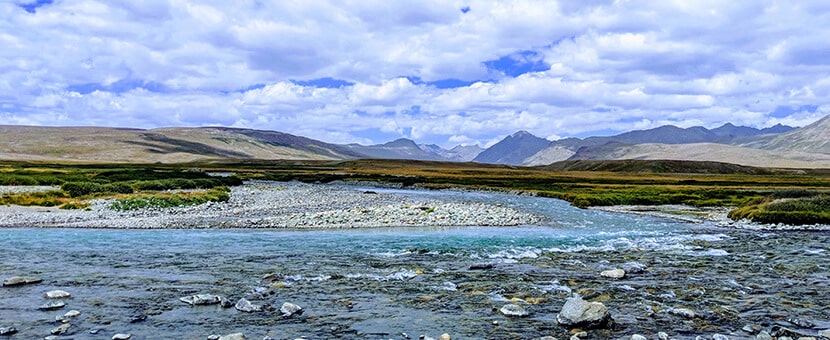 Why do you need to visit Skardu Valley?
Skardu is the only region where you will get waterfalls, meadows, valleys, deserts, snow-covered mountains, organic villages, hiking tracks, rocks, and adventurous destinations all in one place. These are all-natural mysteries that can be found within a radius of 200 kilometers. That is why you must go to Skardu and live a life of magical scenery.
Is it worth visiting?
You can visit Skardu in all seasons. You may enjoy its stunning views of Cherry and Apricots blossoms in spring. Similarly, during autumn, you may see the colorful season of fall. You should explore and visit Skardu. It is heaven, from snow-capped peaks to deserts and stunning meadows to lush green valleys.