Pakistan is abundant with naturally beautiful green lands and pastures that increase its position as a tourist spot. Hunza Valley is a valley of mountains located in the northern part of Gilgit Baltistan in Pakistan. It is formed by the Hunza River that borders Ishkoman on the Northwest and Shigar on the Southeast.
Hunza valley is known as the Heaven on Earth and is surrounded by many high peaks, including Hunza Peak, Rakaposhi, Ghenta Sar, and Ladyfinger Peak. This valley comes with many beautiful natural sights that are the main attractions for all tourists, among these main attractions including Altit fort and Baltit fort.
Baltit fort has received its renovation and has been turned into a heritage museum. The Bazaar here in Karimabad is ideal for its local handicrafts, traditional embroidered caps, handmade rugs, hand-woven cloth, shawls, and gemstones that are famous worldwide, mainly Ruby. The Ruby mines are the main tourist attractions.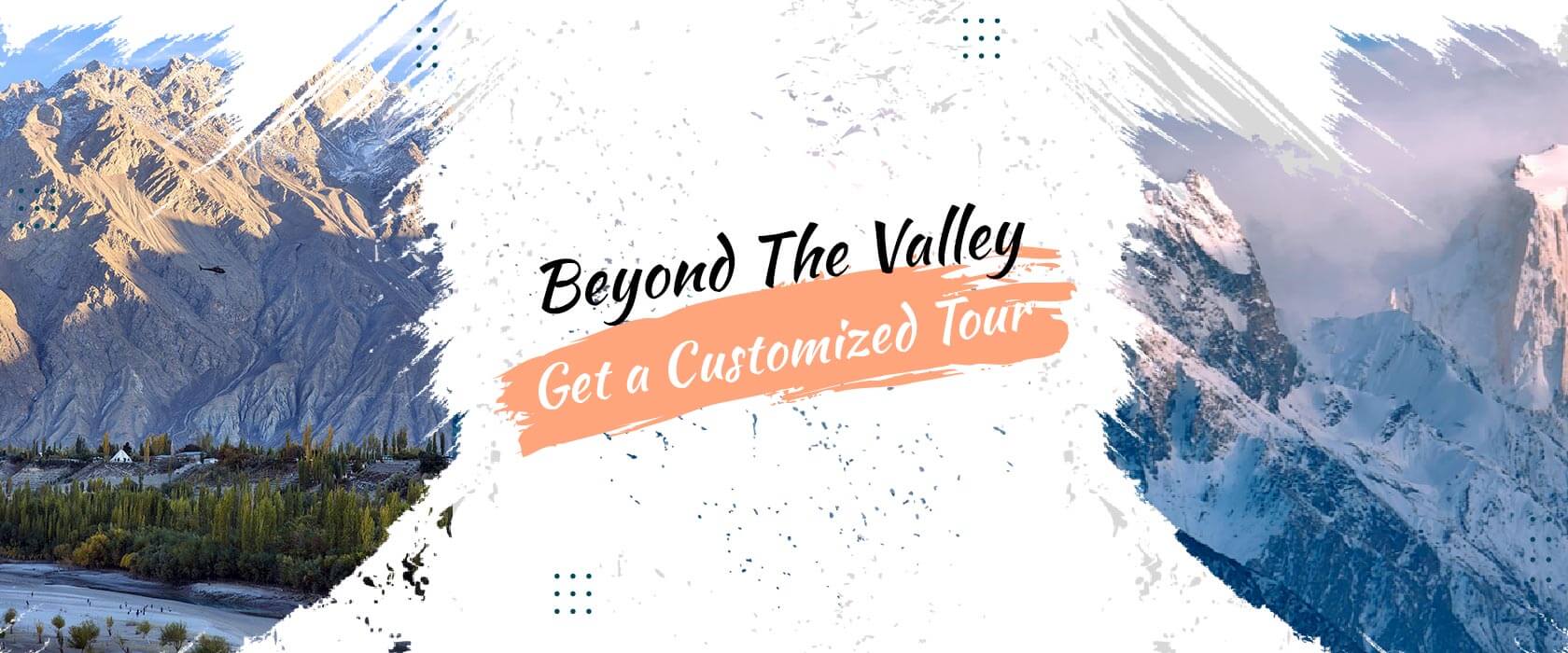 Authentic Experience
In Hunza, the mountains are huge, but many peaks are only 20,000 feet and are not even tall; to have a name from the towns of Karimabad, you will see three of the highest mountain peaks. On any clear day, you should look south from Karimabad town and see the towering form of Rakaposhi looking on the whole Hunza Valley. This mountain peak isn't visible. It is still great to wake up early because this means more time to be excited about breakfast.
In Hunza, you will taste the tastiest foods ever. There are walnuts, almonds, apricot seeds, and brown flaxseed, all roasted perfectly and then ground and sprinkled on a mix of barely and the local species of wheat germ. This is a heavenly delight served here, and you will surely remember it for a long time.
The very expensive water bottles of mineral water can compare to the life-giving and healthy benefits stored in the Hunza water that you can have for free. Some of the oldest and longest-living individuals on earth, scientists have named the glacial drinking water several life longing secrets to the people living in Hunza.
Natural place/How old is the valley?
The state capital of Hunza was the town of Baltit, which is also known as Karimabad. Hunza was its independent principality for over 900 years, and then at the start of the 1800s, Hunza played a great role in the British Great Game. But Hunza Valley was formed when a massive landslide occurred at the Attabad village in Gilgit Baltistan, 9 miles upstream, on January 4, 2010.
Cultural Exchange
Travelling to Hunza Valley allows you to have a cultural exchange with that of the rich land in Hunza Valley. A rich culture flows in Hunza Valley, allowing its people to share it with the tourists coming over. You will see how the families in Hunza live and have a colourful, loving culture.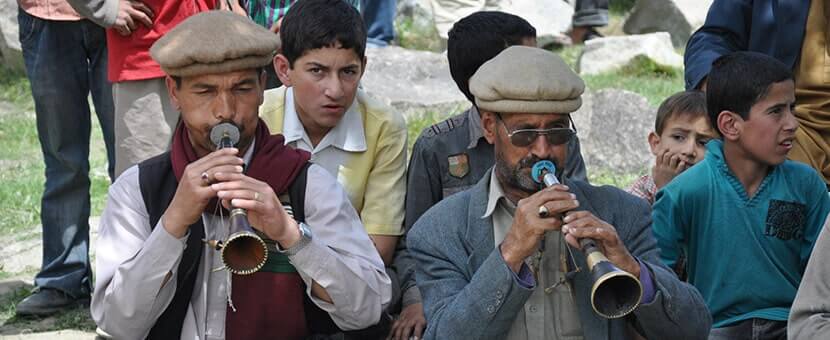 Language 
In Hunza valley, the Burushaski language is spoken. It is estimated to currently have 90,000 speakers. It is a linguistic isolate which means a language whose genetic linkage to other languages still needs to be clarified.
Food and Uniqueness of land
Hunza valley is unique in many ways, and it has given many fascinating case studies to researchers of people that live here. This land is a fertile valley that supports agriculture and also gives isolation from the remaining world and is located at a high altitude.
This region is quite famous for high-quality grapes, mulberry, and different produce like plums, apricots, and cherries. People here grow maize, peas, wheat, and vegetables. You will be amazed by the beauty of this land and the foods they eat.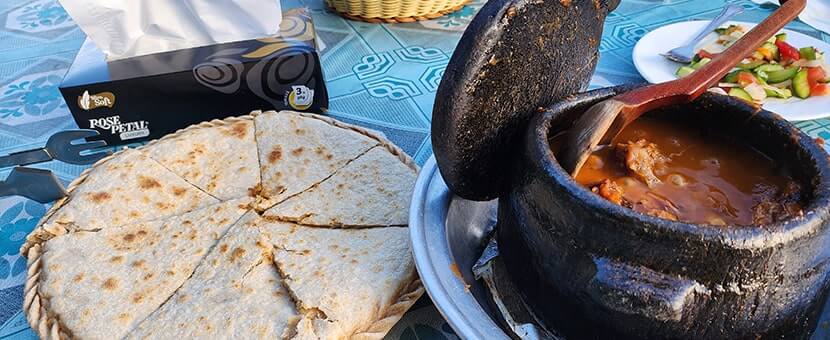 Secure location
Hunza Valley in the north of Pakistan may be the most peaceful land in the world. 99% of the whole country is as safe as Europe, and Hunza valley is far more peaceful these days. Tall mountains surround the land, and there is just love and peace that surrounds the land from all sides.
People of Hunza valley
The people of Hunza valley are called Brusho, and they are ethnolinguistic people indigenous to Yasin, Nagar, Hunza, and the remaining valleys of this land. They are one of the kindest and most hospitable people on earth. Their diet makes them the healthiest ones as well. They consume raw fruits and apricot seeds that keep them cancer free.
Education/literacy rate
The adult literacy rate in Hunza is 55%, and the female literacy rate is 42%, but Hunza also boasts a 95% literacy rate for both genders. This makes Hunza the most literal district in all of Pakistan. Education in Hunza up to secondary school is free.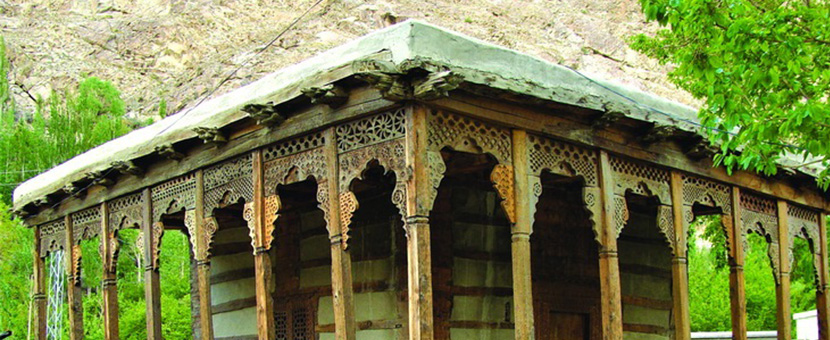 Famous Mountains and its landscape
Famous mountains of Hunza Valley include:
Rakaposhi

Hunza peak

Lady's finger

Shispare Sar

Spantik

Muchu Chhish
Spend a Sustainable vacation in Hunza Valley
.
You can now have the most sustainable vacation in Hunza with all its treasurable qualities and great attributes. You can survive totally on nature here and always give back to the land. This valley is worth visiting as it has to offer its beautiful landscape, high mountains, beautiful heritage sites, and its traditional culture. You will make many lifelong memories here.