Do you want to feel the ultimate excitement and some thrilling experiences? Look no further than BTV's Hard Adventures! Get ready to embark on exciting journeys that will push your limits, test your skills, and create unforgettable memories while prioritizing safety. Join us on unforgettable trips to explore the world of hard adventures tours, and thrilling experiences.

What is Hard Adventure?
Hard Adventures are extreme outdoor activities that require physical stamina, technical skills, and a daring spirit. These types of adventures take you to the edge, challenging your mental and physical capabilities. From scaling high mountains to raging rivers, these adventures offer a taste of pure adrenaline and a sense of accomplishment like no other. Some examples of this adventures include mountain climbing, trekking, rock climbing, and ice climbing.
Experience the Thrill of Hard Adventures with Us
Discover the natural wonders of Northern Pakistan's stunning mountains and landscapes through our attractive adventural tours. Trek through lush forests to magnificent mountain ranges, and immerse yourself in cultural experiences while visiting ancient ruins and traditions. This heart-pounding adventure will leave you excited and craving more.
We offer many tours for hard adventures including the K2 basecamp trek and Charakusa Valley trek.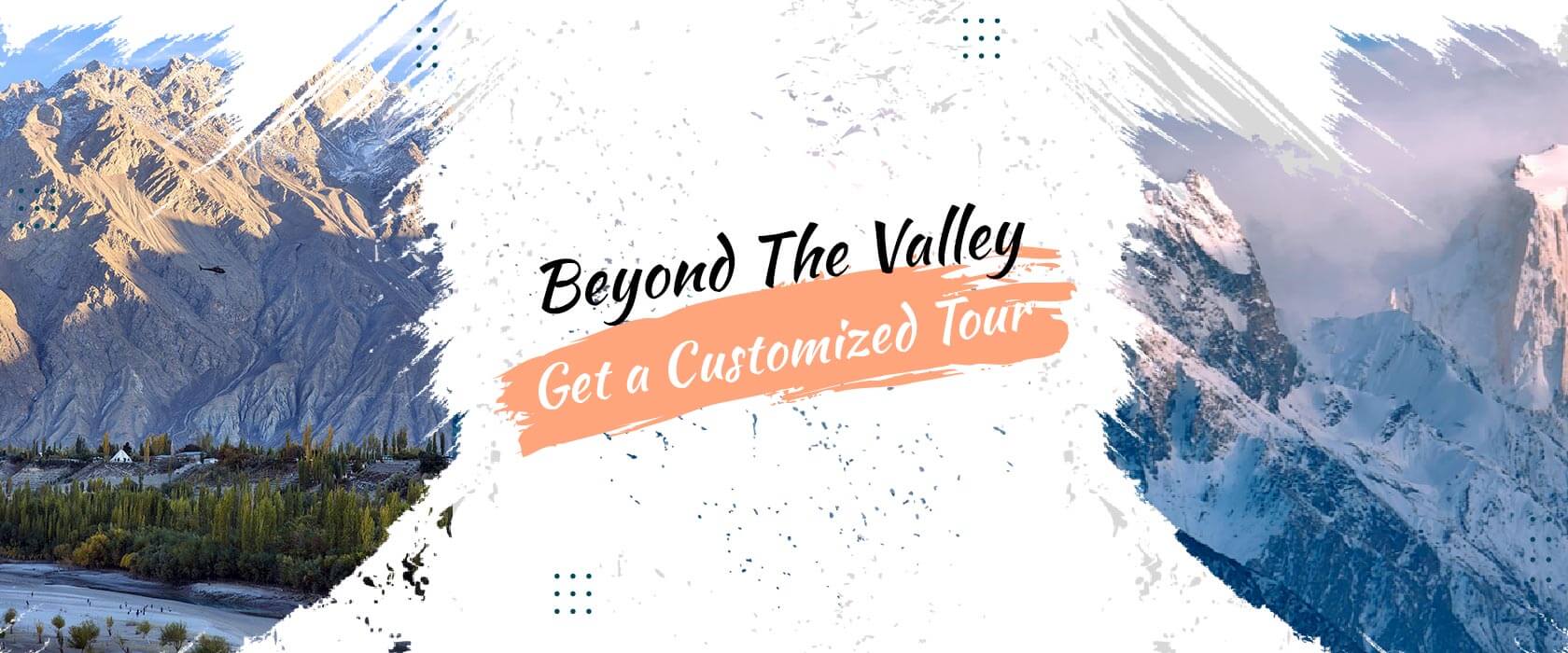 Why Choose BTV Adventures:
We specialize in hard adventure experiences that complete various interests and fitness levels.
We carefully organize the tours to include a mix of adventure activities and cultural experiences that allow you to experience the destination in a way that goes beyond the typical tourist attractions.
We are committed to responsible tourism practices that benefit the environment and local communities and ensure your safety protocols.
Conclusion
Hard adventures offer a gateway to an unparalleled world of excitement, pushing the boundaries of what you thought possible. BTV Adventures invite you to welcome the thrill and embark on a hard adventure that will leave you with memories. Our tours are customizable to complete your preferences, so you can have the adventure of a lifetime. So gear up, step out of your comfort zone, and embrace the extraordinary world of the adventures. Contact us today to learn more about our trek options and book your hard adventure tour today!