Kanday Nangma Valley is the most notable for rock climbing in Baltistan Region. It is a fantastic region going from moderate to high rock-climbing heights, including the very popular Amin Braq. This valley is one of the most beautiful trekking locations in Baltistan.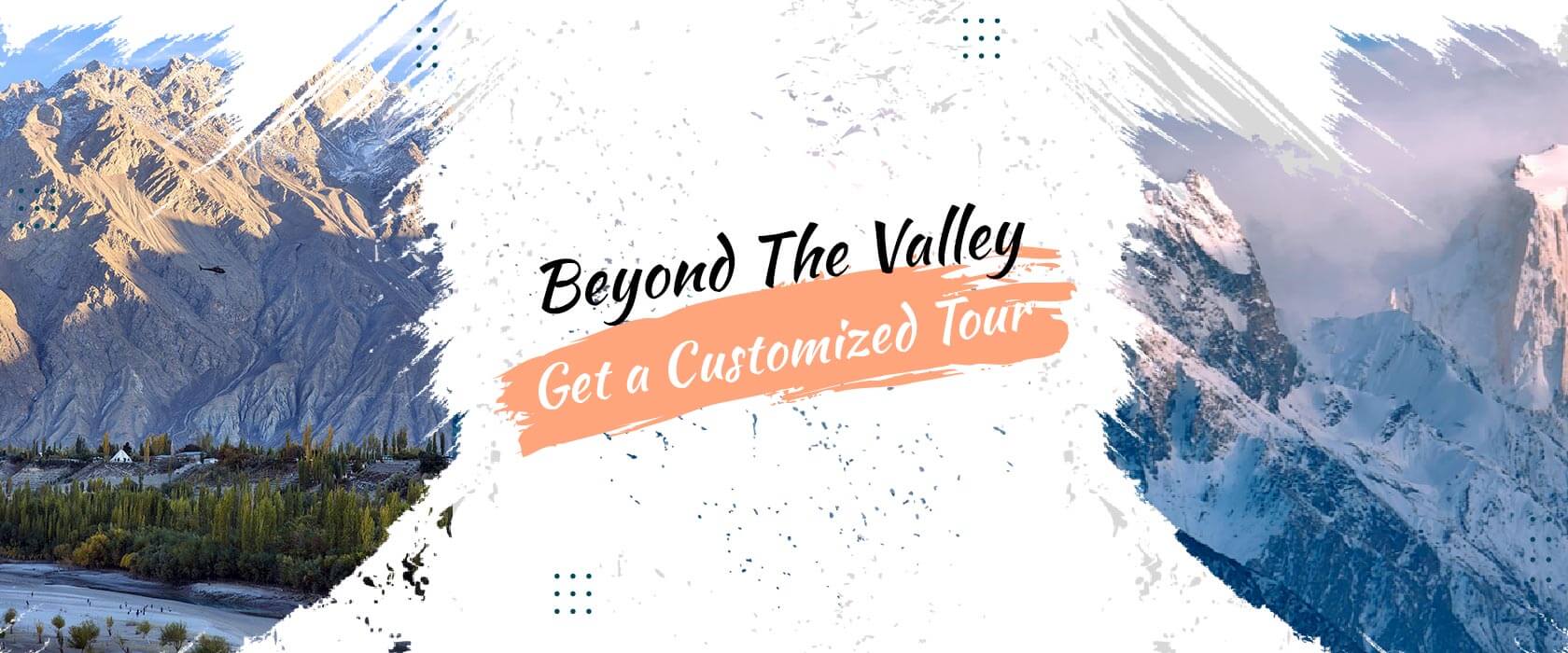 Authentic Experience
This valley gives you mesmerizing views of Hushe Valley, with its astonishing cultural interactions, natural beauties, and rich mountain landscapes compelling travellers to visit these destinations. This 45-minute drive from Khaplu town to the north towards Machulo village is unforgettable. The channel walk in all of the beautiful hamlets of the town of Machulo is to have good interaction with localities.
Many grand mosques add to the splendid beauty of this town. The town has its significance to stay and trek for the economical, easiest, and most exciting viewpoint named Machulo La K2.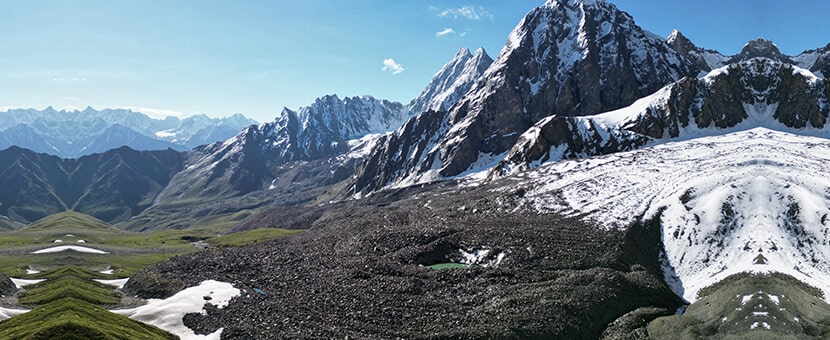 Cultural Exchange
A trek from Kanday Nangma Valley from Kanday town will easily take you to the Nangma Valley, an asylum of all the wild excellence with many rock towers. This valley is called heaven for rock climbers who also introduce you to tremendous scenery by going through all kinds of characteristic articles such as greenery meadows and diverse types of trees with clean spring waters. It is one of the dedication trips in everyday existence as having a charge of the little stone climbing.
Language 
Balti is spoken in most parts of Gilgit Baltistan, primarily in Skardu. It is the Tibetan language spoken by almost 290000 people in Gilgit Baltistan.
Uniqueness of land
The Nangma Valley is an aesthetically sublime place secretly settled in the Karakorum's heart. Although many Western explorers were in the sixties, this valley is still unknown to most mountaineering and climbing enthusiasts. Anyone who knows this mountain range would have heard of Charakusa Valley, dominated by the immense north face of K6. The valet reaches this mountain from the South named Nangma. It has yet to show its vast naturalistic and mountaineering potential to many of the worlds.
This place offers you unusual and primordial beauty. It looks like an impressionist painting that uses extreme colour contrasts and abstract lines that point to the sky astonishingly vertically.
People of Nangma Valley
People are friendly and caring. You experience how hospitable they are and are here to offer you the best guide to the valley. They welcome you with open arms.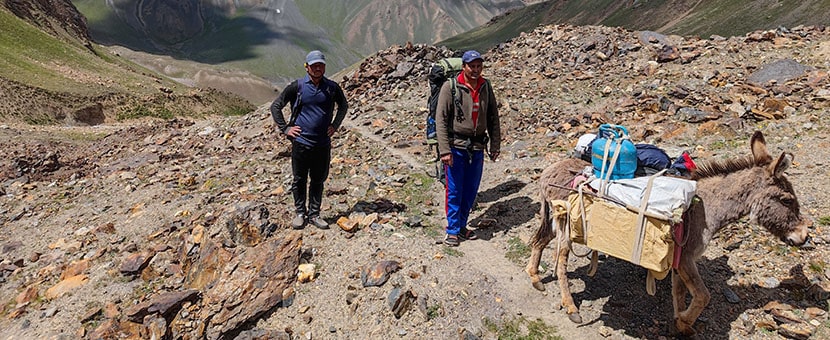 Famous Mountains and its landscape
This place is known for all the mountain expeditions it offers for people coming and the rock climbing expeditions it is abundant with. Amin Brakk is one of the awe-inspiring rock monoliths in this area and, in fact, on all the planets. Despite not having that extreme altitude, it is the protagonist of a remote corner of Pakistan. It has its west face that looks like torpedo 1200 meters high and is also terribly vertical.
The first part shows a unique but rare case of overhanging slabs. The ideally tight belly that rises from the icy and rotten basal rocks isn't something that can be climbed up free by a human being. The system of cracks that crosses it also cant be excluded.
Spend a Sustainable vacation in Nangma Valley
.
You can enjoy a splendid great vacation in Nangma Valley while living sustainably. You can give back to the land by not polluting it and taking care of the trash you produce. Please don't throw litter around and spoil this place's natural beauty. In this case, you must protect the sites you visit and be a responsible tourist.