Are you looking for a new adventure, but not quite ready for extreme sports? BTV Adventures has you covered! We provide Soft Adventures that offer excitement and a chance to explore while keeping safety a top priority. We will lead you on memorable trips where you can take in breathtaking scenery, immerse yourself in local cultures, and enjoy a variety of activities.
What is Soft Adventure?
Soft Adventures are typically outdoor activities that are less physically demanding and less risky than extreme or hardcore adventure sports. They are designed to be accessible to people of all ages and skill levels, with a focus on enjoying the natural beauty and cultural experiences of a destination. Some examples of soft adventures include Hiking, Trekking, Basecamp, Cultural Tours, and other similar activities.

Experience the Natural Beauty of Northern Pakistan with Our Soft Adventure Tours
One of the biggest draws of our soft adventure tours is the opportunity to experience the natural beauty of Northern Pakistan's most stunning landscapes. From trekking through lush woods to standing in awe of magnificent mountain ranges, our tours take you on a journey of discovery that leaves you breathless. With this tour, you can also explore cultural opportunities where you can visit ancient ruins, historic sites, and learn about local customs and traditions.
We offer many tours for soft adventure, including Hunza & Skardu Cultural tours, K1 basecamp trek, and Nangma & Thally La trek to give you a truly unforgettable experience.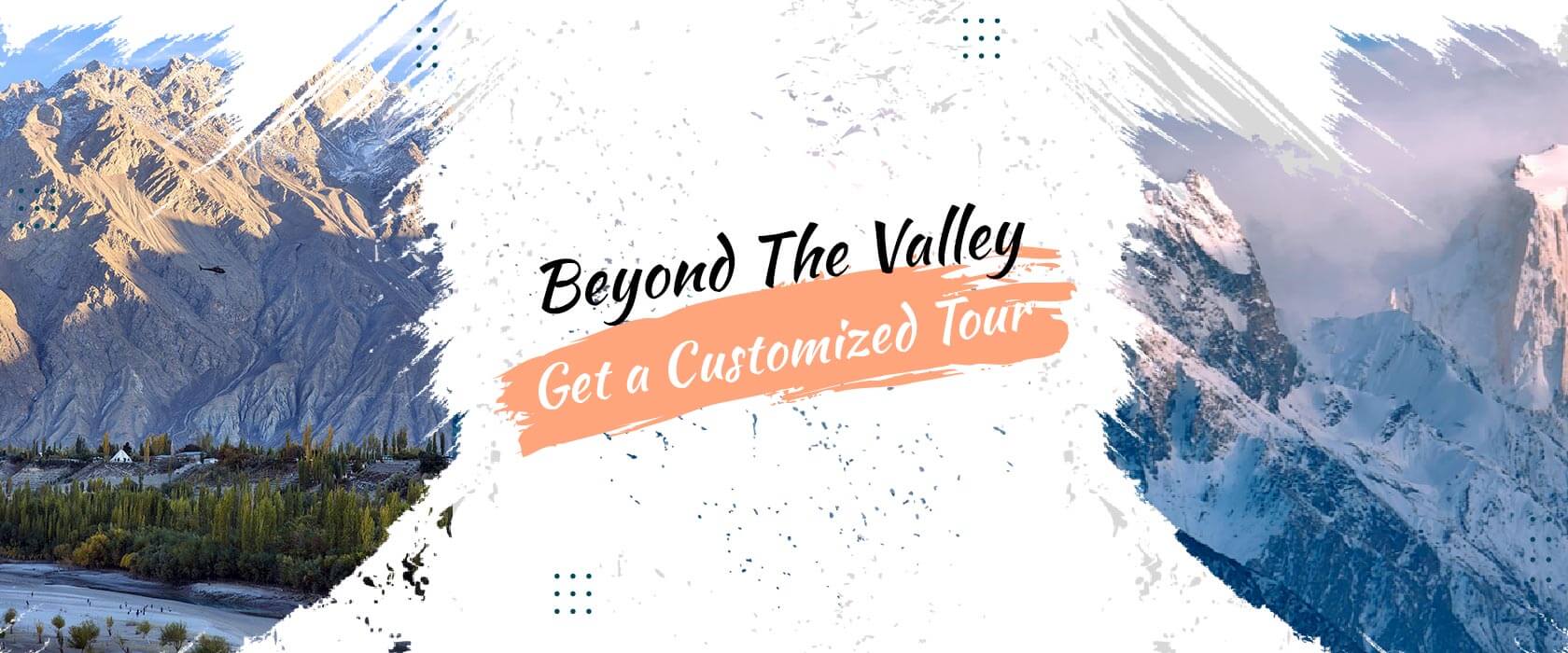 Why Choose BTV Adventures:
We specialize in soft adventure experiences that complete a wider range of interests and fitness levels.
Our tours are carefully organized to include a mix of adventure activities and cultural experiences that allow you to experience the destination in a way that goes beyond the typical tourist attractions.
We are committed to responsible tourism practices that benefit the environment and local communities and ensure your safety protocols.
Famous Mountains and its landscape
Skardu boasts of the most popular landscape in the world. It has K2, Broad Peak, Nanga Parbat and Gasherbrum. These four peaks are well known worldwide, and tourists travel to Skardu to experience this beauty and make memories in this area.
Conclusion
So what are you waiting for? Take off your soft adventure tour with BTV Adventures today and experience the thrill of adventure while creating memories that will last a lifetime. Our tours are customizable to complete your preferences, so you can have the adventure of a lifetime. Contact us today to learn more about our tour options and book your soft adventure!