Thalay Valley is a stunning destination located in Ghanche, Gilgit Baltistan, situated on the bank of the Shoyak River. It is known for its stunning natural landscapes, lush greenery, and serene atmosphere. The valley is surrounded by towering mountains, offering breathtaking views to visitors.
Thalay Valley is renowned for its picturesque meadows, flowing rivers, and dense forests, making it an ideal destination for nature lovers and adventurers. It is a haven for hikers and trekkers, who can explore the numerous trails and enjoy the scenic views of the surrounding mountains.
A Haven of Wildlife, Nature, and Adventure
Thalay Valley is home to a diverse range of flora and fauna. While exploring the valley's trails and paths, you'll come across particular types of plants and have the chance to see different birds and animals in their natural homes, making it a paradise for birdwatchers and nature photographers.
For adventure seekers, Thalay Valley offers many outdoor activities. From hiking and trekking through the rugged terrain to camping under the starry sky, there are endless opportunities to indulge in thrilling experiences and create lasting memories.

Warm Hospitality and Unique Traditions
The local culture and hospitality of the people in Thalay Valley add to its charm. Visitors can experience the warm hospitality of the locals, taste traditional cuisine, and learn about the unique custom and traditions of the region. Whether you seek tranquility, adventure, or a cultural experience, Thalay Valley has something to offer for everyone.
Embrace the Beauty of Nature
This Valley offers a peaceful retreat away from the hustle and bustle of city life, providing an opportunity to connect with nature and refresh the mind and soul. It is a destination that invites exploration, allowing visitors to reconnect with nature, discover hidden treasures, and create unforgettable experiences.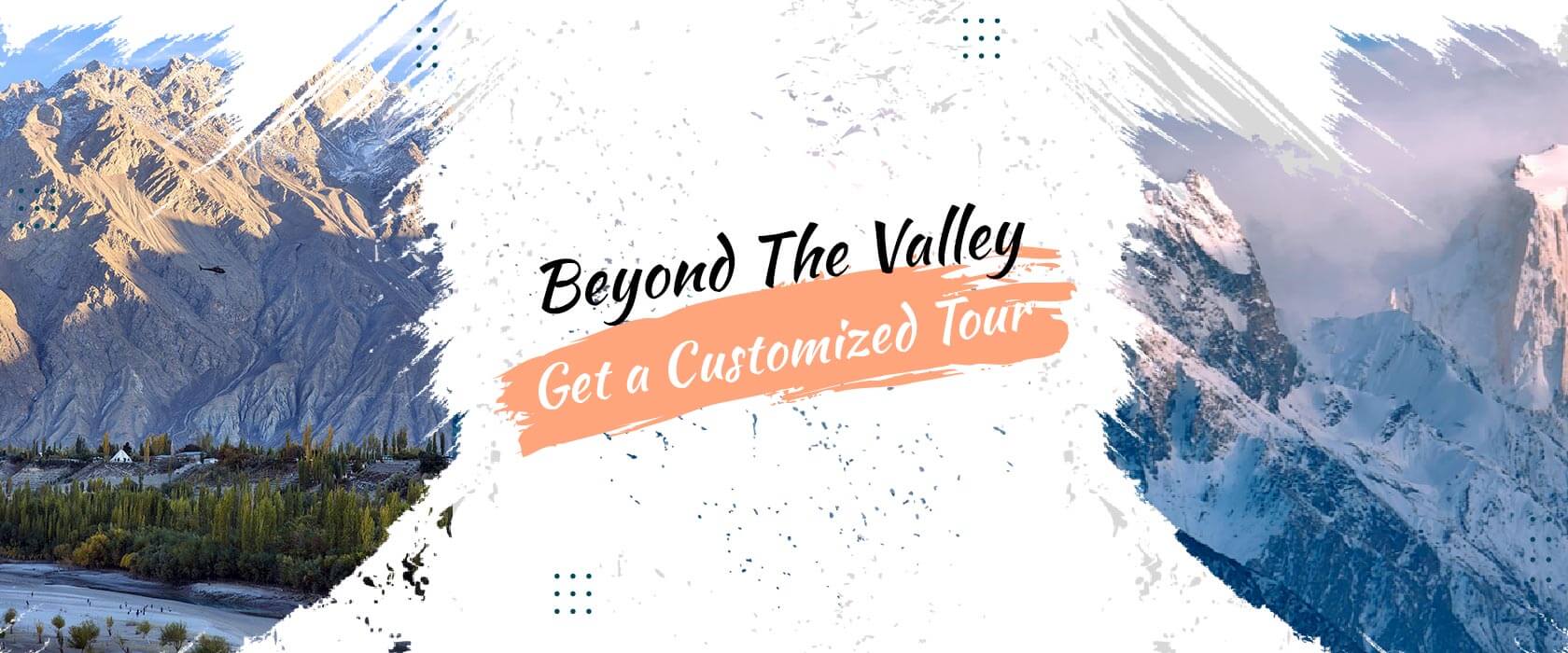 Natural Features and Elevation
Thalay Valley is known for its unique natural features that make it even more beautiful. It boasts five glaciers and six natural lakes. The valley is blessed with plenty of water from the glaciers, which helps to boost the lush green pastures and vibrant plants. While the elevation here ranges from 2,600 to 7,150 meters above sea level, offering scenic views of the surrounding peaks and valleys.
Socioeconomic and Education
Thalay Valley comprises 16 settlements, each with its own unique characteristics. The total population of the valley is around 12,960, with a literacy ratio of 55%. The primary occupation in the valley is agriculture, with a significant number of residents engaged in farming.
Education awareness in Thalay Valley began centuries ago, and efforts have been made to establish educational institutions. Currently, there are several schools, including higher secondary schools, high schools, middle schools, primary schools, and non-formal schools, providing educational opportunities to the local community.
Explore the Hidden Gem of Thalay Valley
Escape the chaos of city life and immerse yourself in the untouched beauty of Thalay Valley. With its breathtaking landscapes, lush greenery, and serene atmosphere, this hidden gem offers a peaceful retreat. It is a paradise for nature lovers and adventure enthusiasts alike.
You can explore picturesque meadows, trek through rugged terrain, witness diverse wildlife, and experience the warm hospitality of the locals with Beyond the Valley Adventures.